Behavior
Parents, Guardians, and Students,
We are a PBIS school and we take pride in being able to say that we have clear expectations for our second graders and hope to deal with minor misbehavior in a away that is both positive and productive for all students.
If you need more detailed information about behavior policies, please see the 2016- 2017 Code of Acceptable Behavior on our district webpage:
www.christian.kyschools.us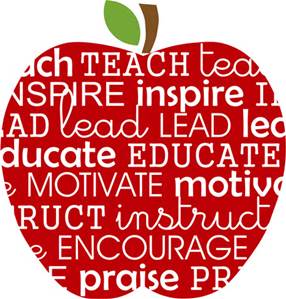 School Wide Expectations
Millbrooke Cardinals SOAR!
S- Show a Positive Attitude

O- Obey the Rules
A- Always do your best
R- Respect Ourselves, Others, and Our School
In my classroom, we "Sit Like Sam" so that we are paying attention and being good listeners!