Subjects Taught
---
Math


Education
---
I graduated from Athens State University in Athens, Alabama where I received my bachelors degree. I am currently working on my graduate degree through Murray State University.

Experience
---
I am proud to say that this is my sixth year teaching elementary math in Christian County and I am beyond happy to be a Millbrooke Cardinal!
#Distinguished #Progressing #HighPerforming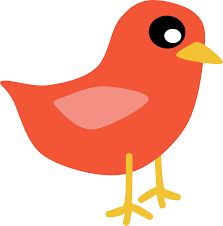 Bio
---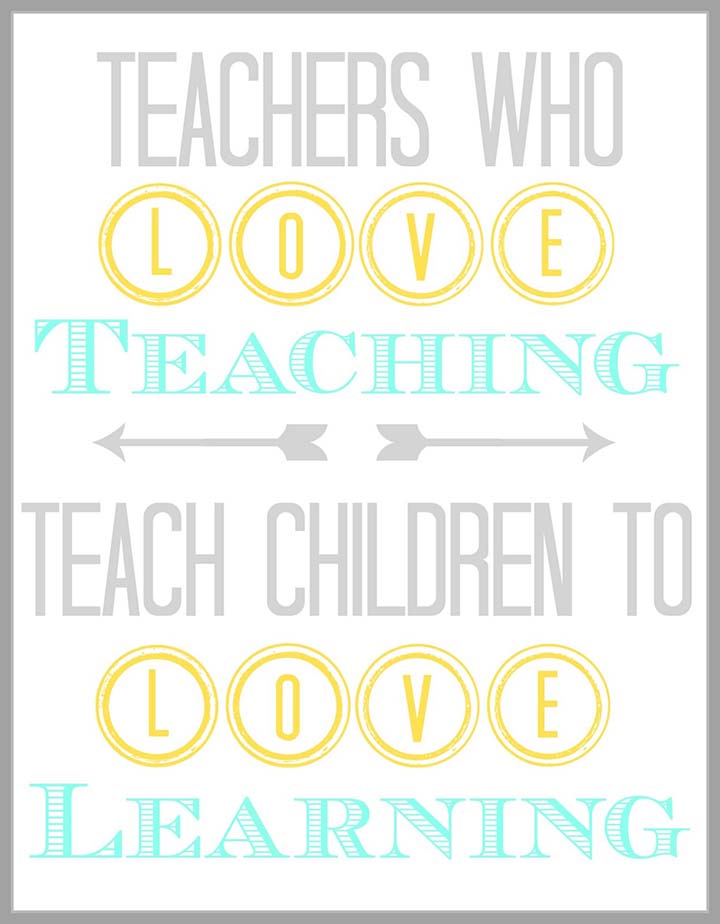 Hi everyone! I am so excited about starting this brand new school year! I am looking forward to getting to know each and every one of you. With that being said, I would like to take just a minute and introduce myself. My name is Ashlie Ezell and I am from Falkville, Alabama. I moved to Christian County in 2011 and live with my husband and our two sweet daughters, Talyn and Emersyn. I am so very blessed to be a part of you and your child's educational experience. My door will ALWAYS be open! Roll Tide!!
Mrs. Ezell
Planning Period- 7:50-8:35
ashlie.ezell@christian.kyschools.us
(270) 887-7270
I have created a facebook page to showcase our awesome work and important items on for parents to utilize. Here is the link that you can click on to go straight to the page and like it for updates. Also, feel free to ask questions about anything you see posted on the page.
https://www.facebook.com/ezellsmathclass/